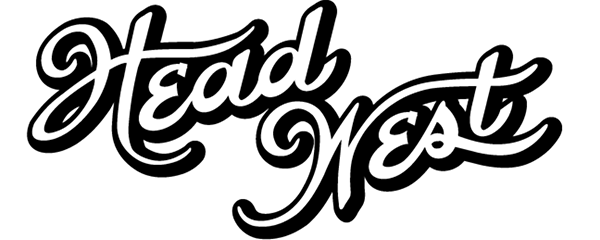 How to Determine Your Ring Size
Take some thread and wrap it around your finger. Measure the length of the thread to find out what ring size you need.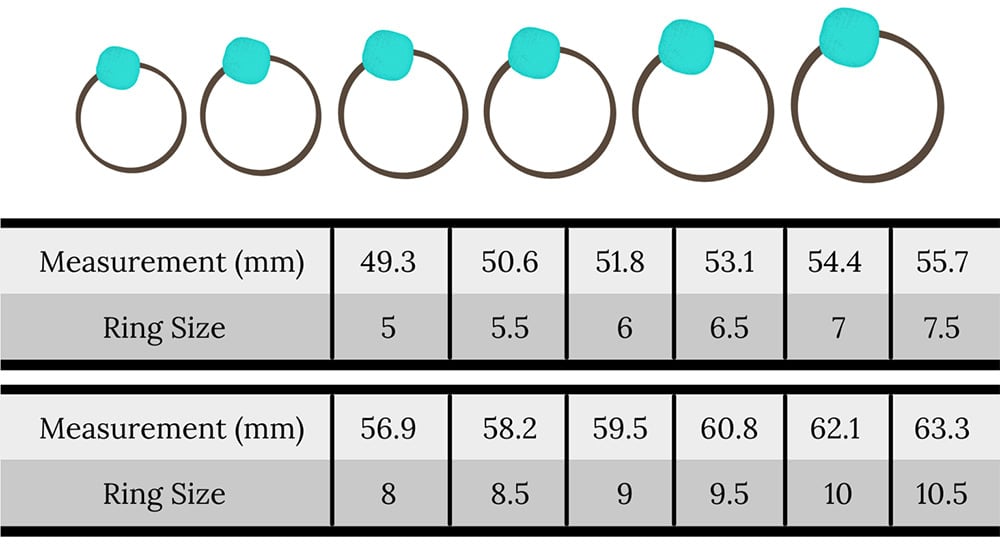 Need Help Finding a Ring Size?
Contact our staff here if you have questions about ring size or availability. Shop our collection of sterling and turquoise rings online here!