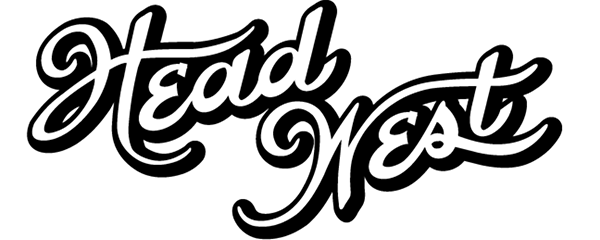 Size Guide
How to determine you hat size:
Use the measuring tape or string to wrap around your mid-forehead area, 1/8" above the ear. Make a full circle around your head and hold the tape or string firmly but not too tight.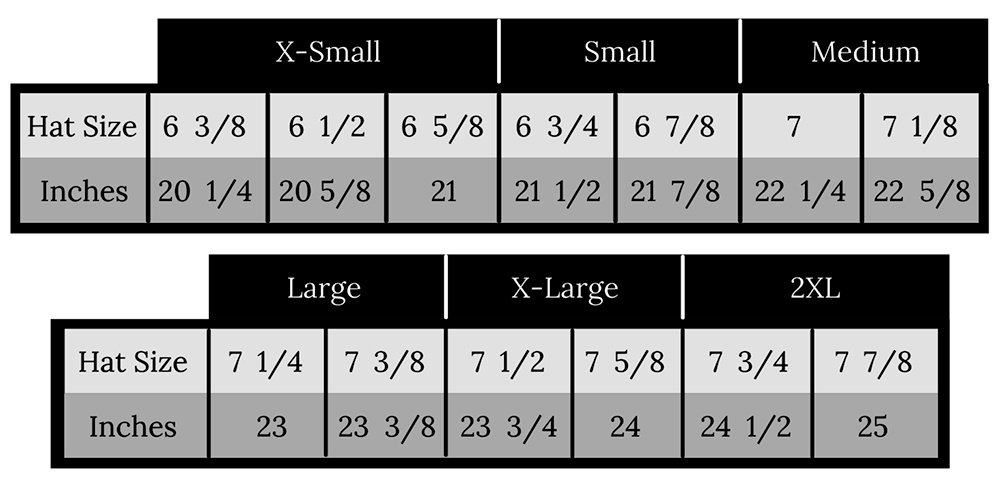 Between two sizes?
Choose the largest size, contact us, and we will include a complimentary hat foam insert in the hat box to give your new cowboy hat the perfect fit.